New Buy it Now Shop:
Figures/items will be added periodically. You can click the image below or "Shop" in the upper left hand corner.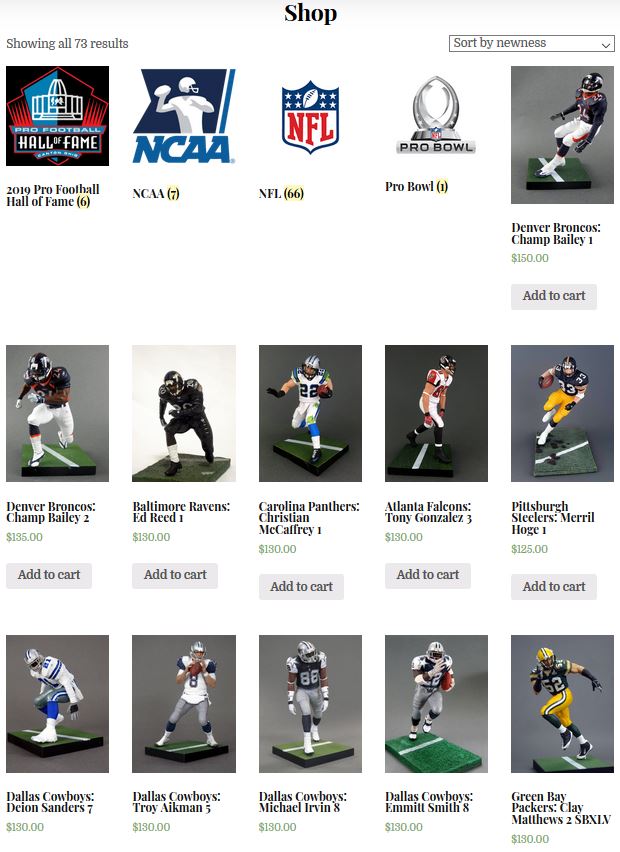 ---
NFL Playoffs
---
2020 National Championship
Clemson vs. LSU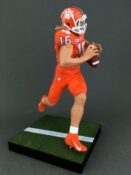 Congratulations to the 2019 Hall of Fame Class
Other members of the Class of 2019: Players, Kevin Mawae, Johnny Robinson, and contributors Mr. Pat Bowlen & Mr. Gil Brandt
2019 Season Promotion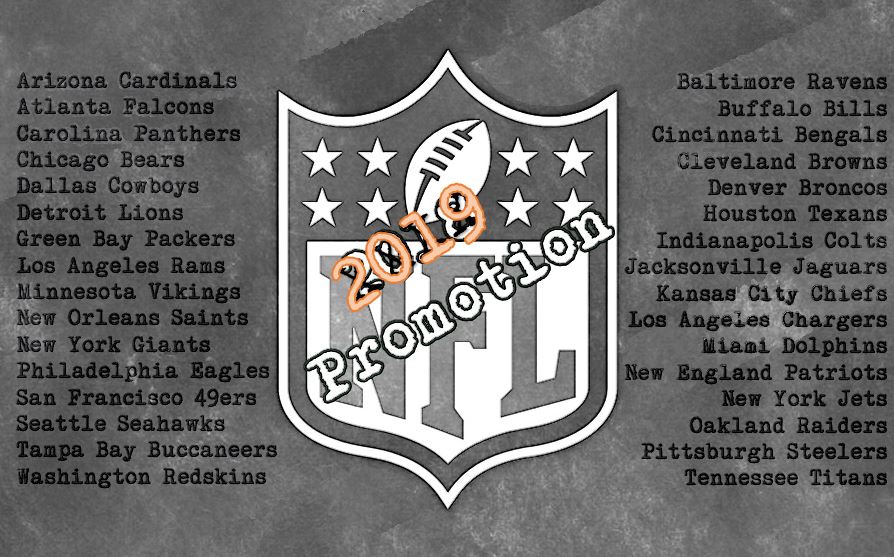 ---
Color Rush/Throwback Uniforms figures:
Any player from any team can be made with these specs.
Just send a note with the player you interested via the form to your right.
Color Rush uniforms, can be made for any team and even hypothetical future color rush uniforms such as a Silver Jersey/Silver pants for the Raiders or Gold/Gold for the Steelers. Submit your request to the right. Throwback uniforms can be made. Simply send an image via email, or a link to an image in your request.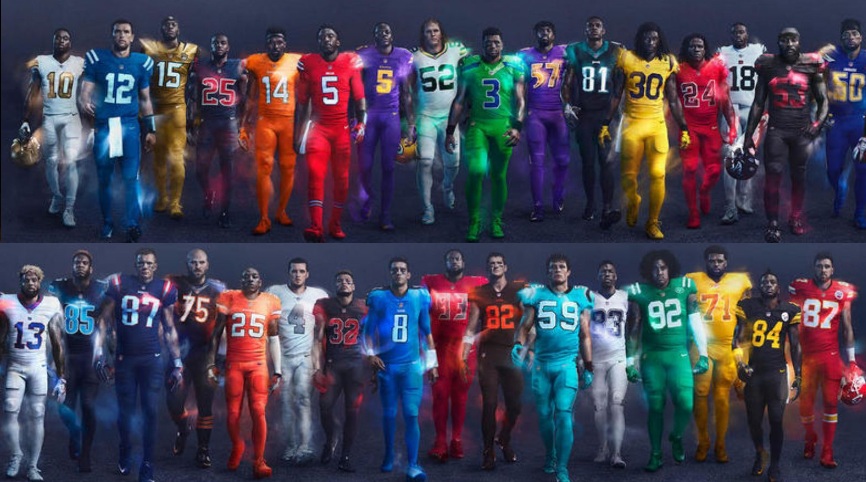 Congratulations to the 2018 Hall of Fame Class
Other members of the Class of 2018: contributor Bobby Beathard, linebacker Robert Brazile, and guard Jerry Kramer,
Team Links
AFC East
AFC North
AFC South
AFC West
NFC East
NFC North
NFC South
NFC West
The site has switched servers, which has caused some gallery/page/email issues. Some pages are still under construction until they can be addressed.
Note email addresses quoterequest@ and customorders@ are no longer active.
Also, any posts that include custom packaging, be advised that custom packaging is no longer available. I have removed those images, and will continue to do so when I come across them. Thanks.