---
Color Rush figures:
Any player from any team can be made with these specs.
Just send a note with the player you interested via the form to your right.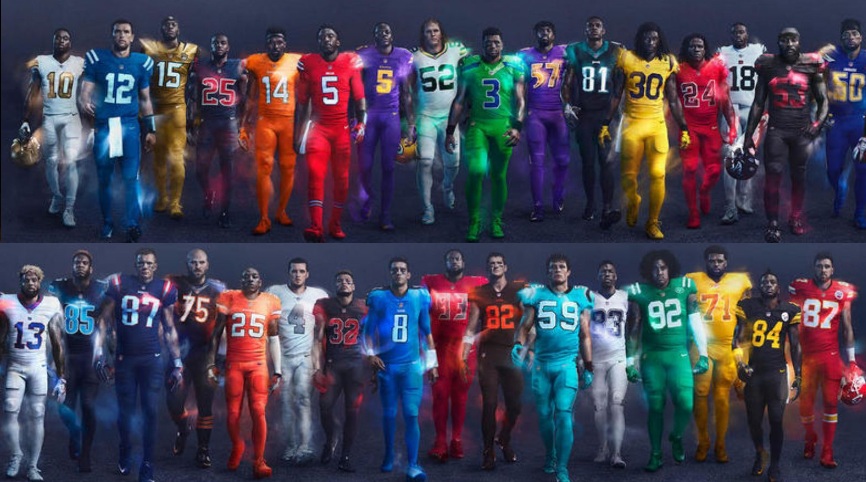 New Section: In stock figures:
Congratulations to the 2016 Pro Football Hall of Fame Class
Other players such as  Orlando Pace, Tony Dungy and Dick Stanfel can also be made.
Click image for more views of that player!Still fixing this part.
The site has switched servers, which has caused some gallery/page/email issues. Some pages are still under construction until they can be addressed.
Note email addresses quoterequest@ and customorders@ are no longer active.